Design Discover Demand
We bring you apparels anyone would love. Bring us the design or choose from our collections.
Top Selling
How It Works ?
We manufacture cotton, rayon and acrylic clothing. We get the fabrics (most of which are made in Nepal. Some are from India) and turn them to clothing as per the requirement of the customer.
Choose from our designs, bring a sample, send a picture or just describe the garment to us. Determine the size, color and quantity. We will get back to you with the cost of the product and shipping charges. Sell the unique piece of clothing made on the lap of Himalayas.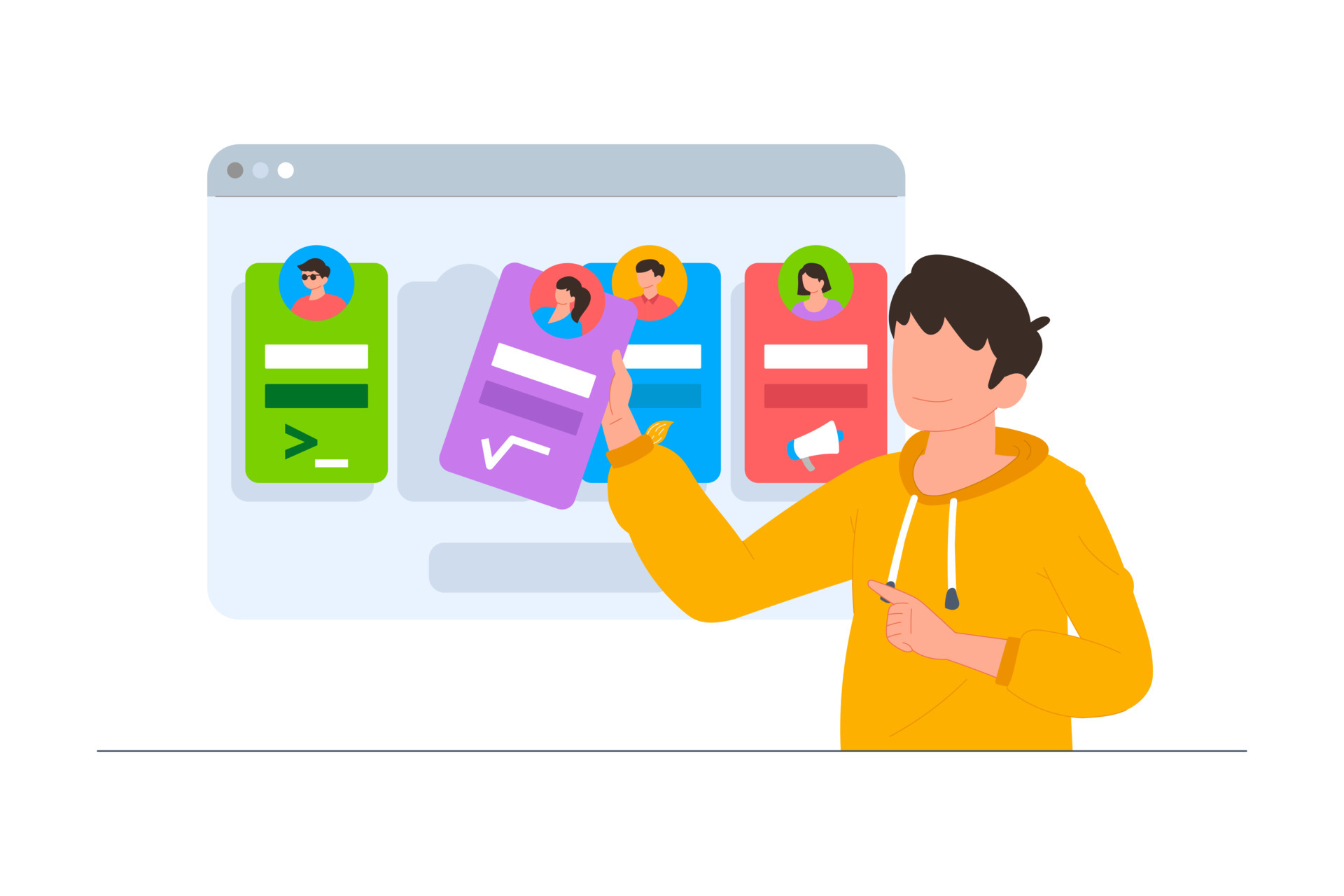 Visit Us